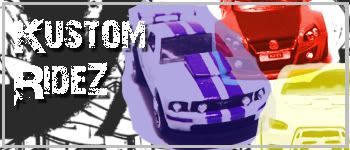 Greetings from the land of Australia! If you have noticed, since the turn of the new year I haven't been up to much customs. The last set of customs I did was for the HWC Malaysia; I had to spray paint the body of 80+ VW New Beetle Cups for the purpose of distribution as their club cars.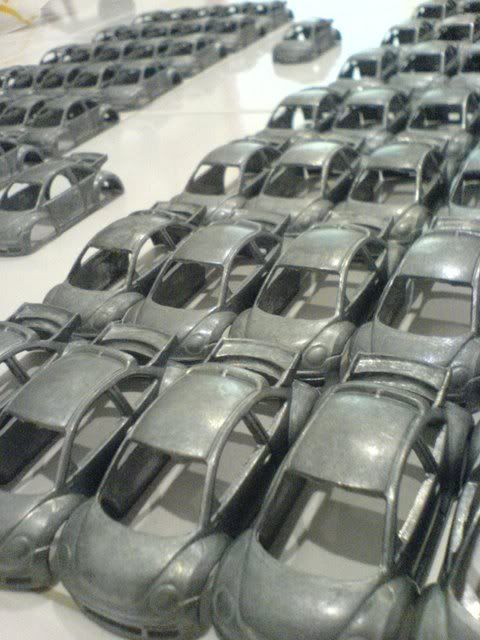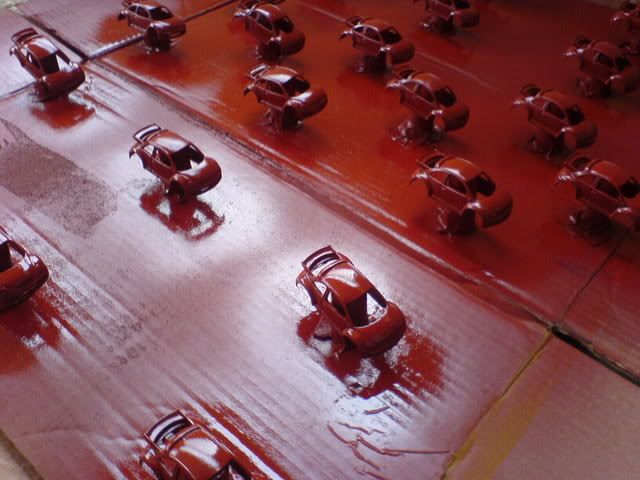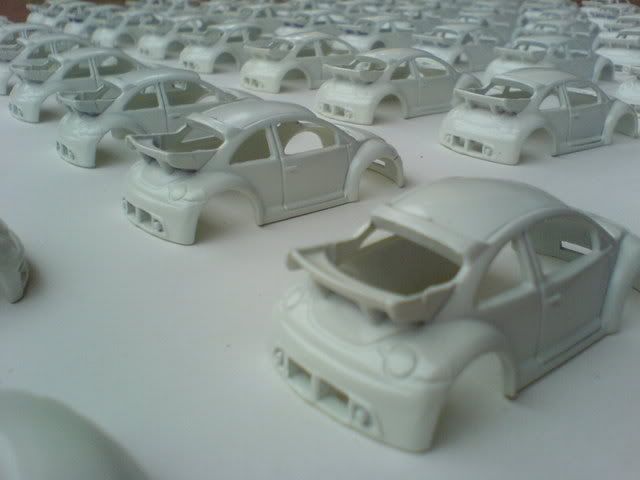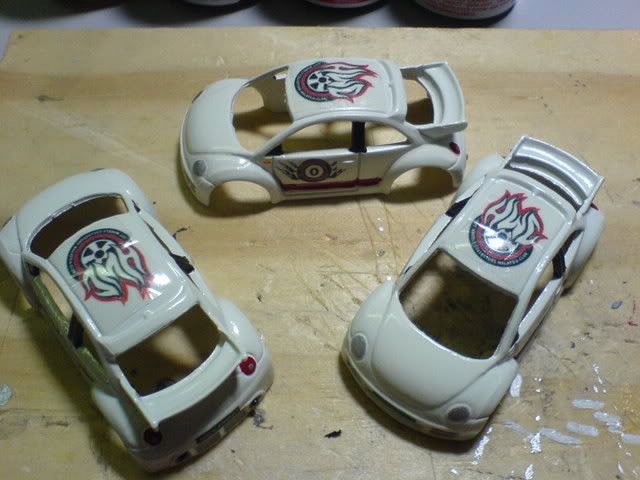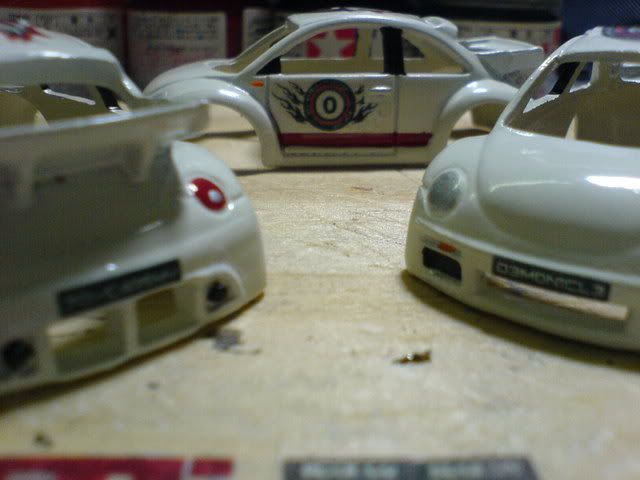 So that was my last custom work before I jetted off in a nutshell. I have not seen the completed VW New Beetle from HWCM since, hopefully they'll get to distributing it soon!
Now to the main event, the Canyon Carver. This was supposed to be a group build on HWCM, the title being Hot Wheels Originals. I chosen the Canyon Carver because of one custom I saw of a Honda bike, and I decided to do one myself.
Sweet looking piece of custom yeah? Inspired by that photo, I set out on my own custom Canyon Carver.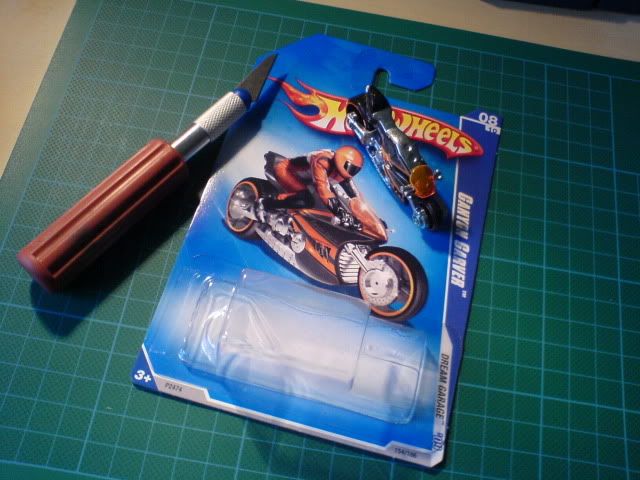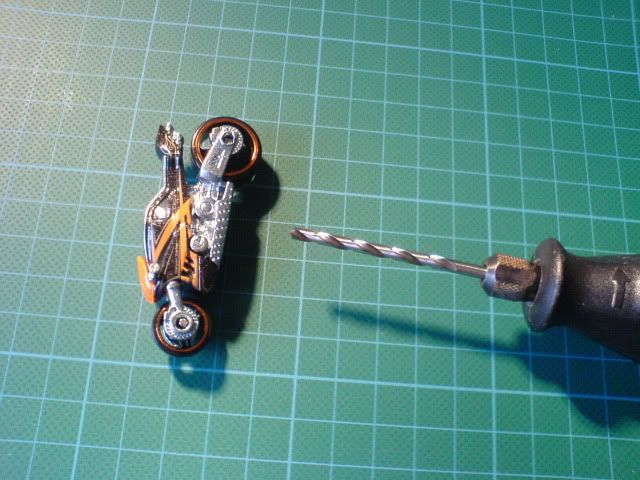 As usual, the removal of rivet and paint stripping is the beginning.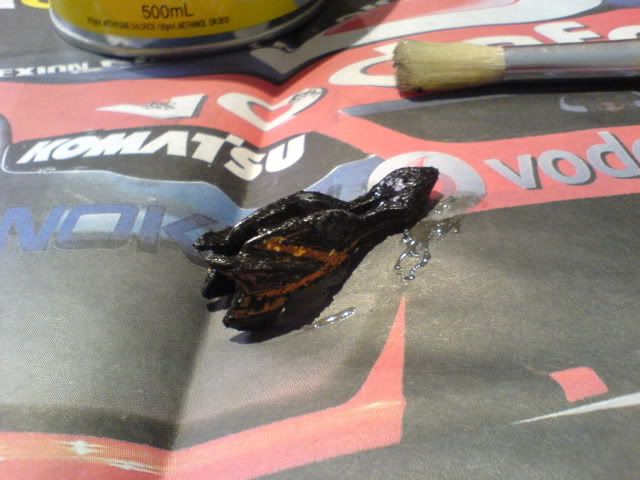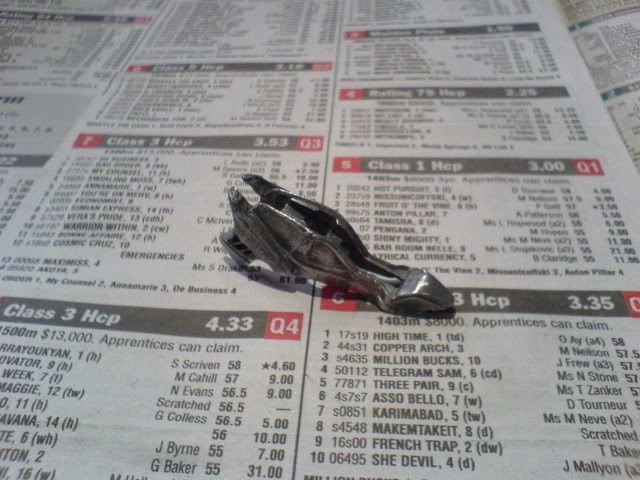 Next is the primer coat, then followed by the main colours. Initially I chosen yellow on the front shield, flat black for seats/handles and blue for the main body colour.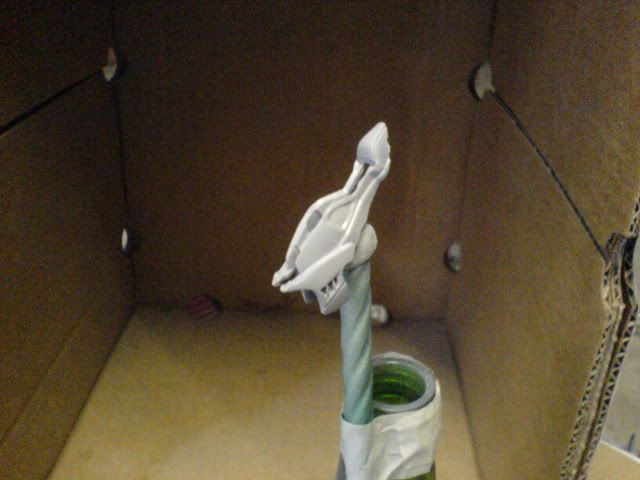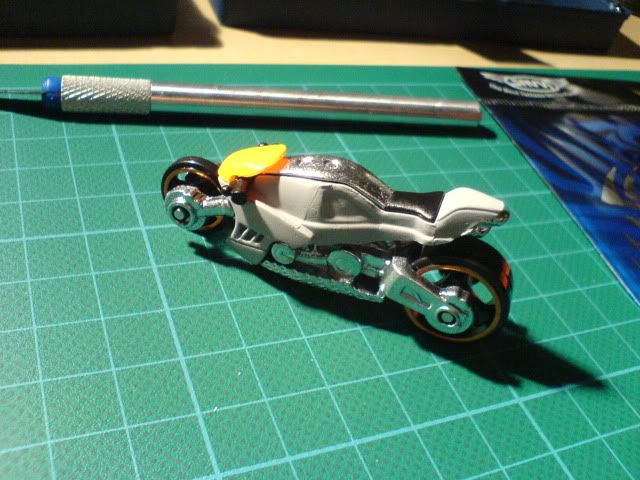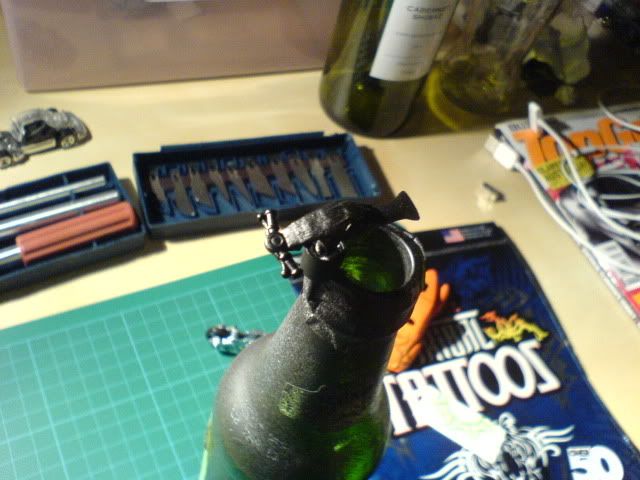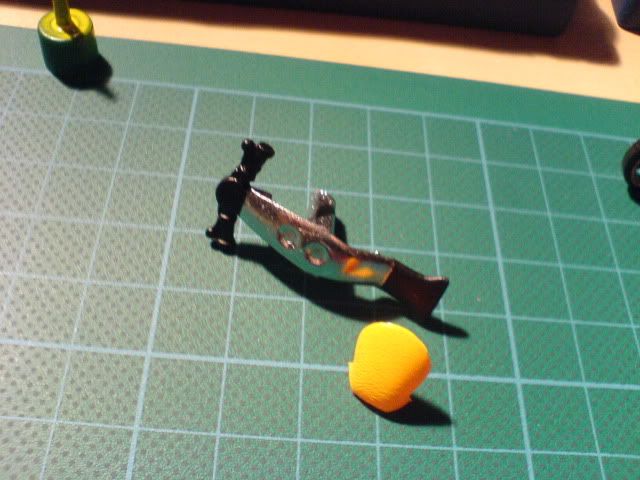 Next was tempo work, I used some 1/12
Honda RC211V-05 Movistar decals (whichever that could fit) and carbon fibre decals, both from Crazy Modeller.
The decals were very high quality, both in terms of transfer and print. Because the yellow didn't really match the body well, I repainted the front shield blue.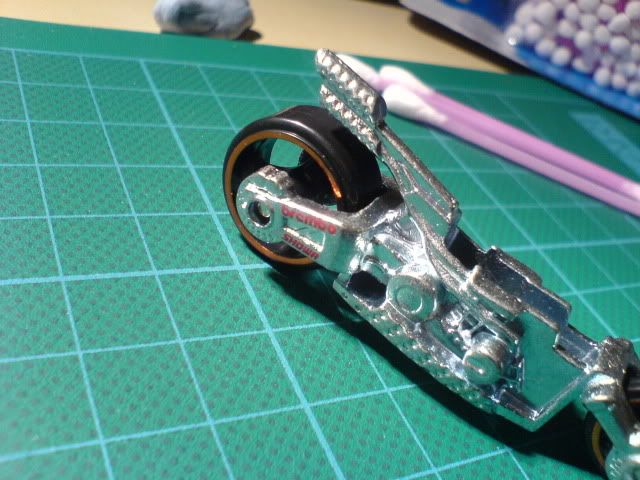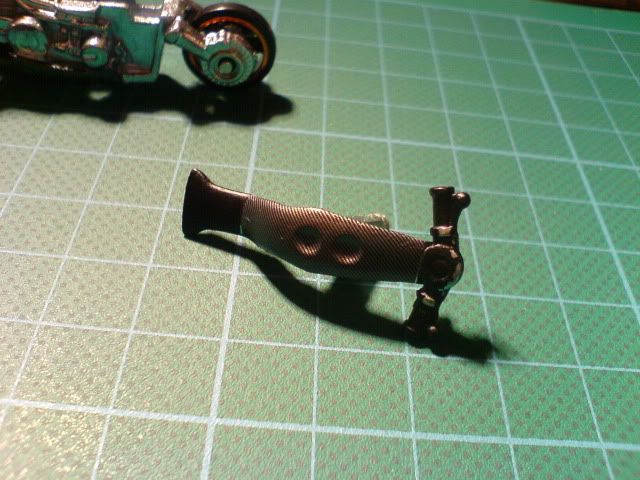 So yeah, that was about all the work that was done on it. The completed pics, enjoy!