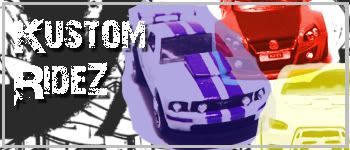 Happy New Year to you! What better way to start the new year, than with a custom! I customized a Evolution VII casting from Hot Wheels, which a number of forumers in LYN has complained of the bad paintjob and less than satisfactory tempo. So I customized my own rally version! Drawing inspiration once again from Sifu JDMike, I turned this (many thanks pydrummerboy!):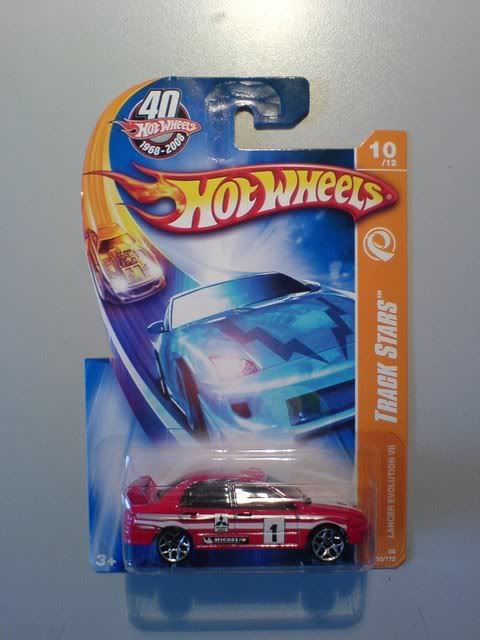 to this: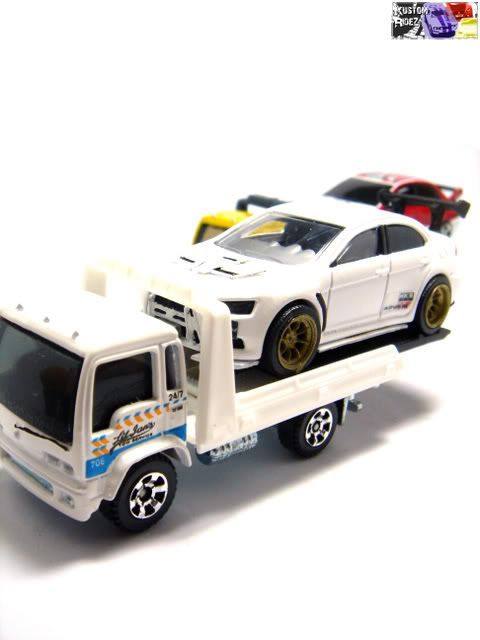 Oh no, wait this one is not right. This is the Evolution X custom I did previously. So sorry.
What is the car behind? Let's take a better look.. Oh yes, thats the right one!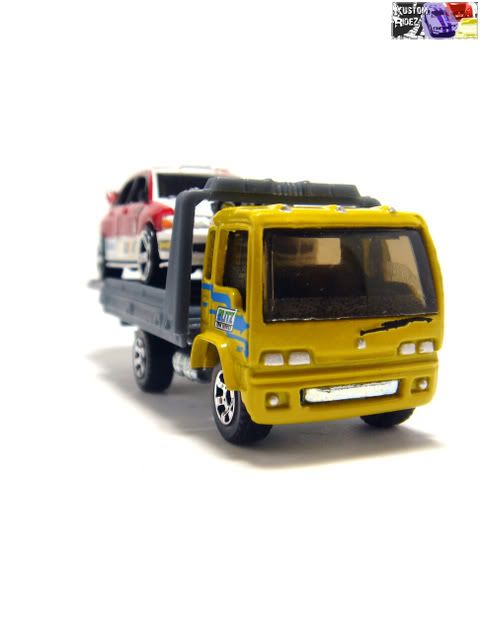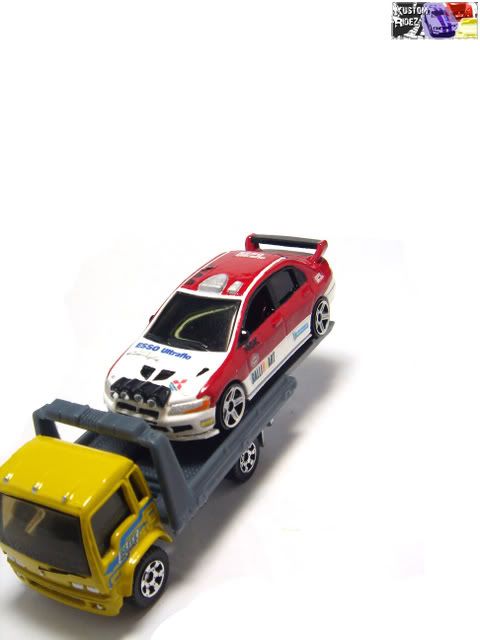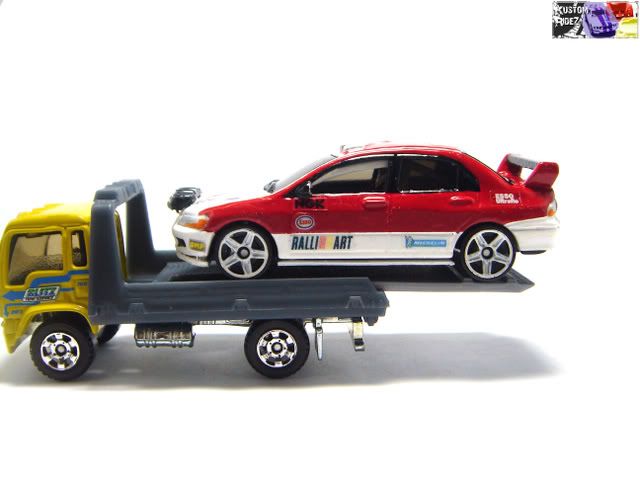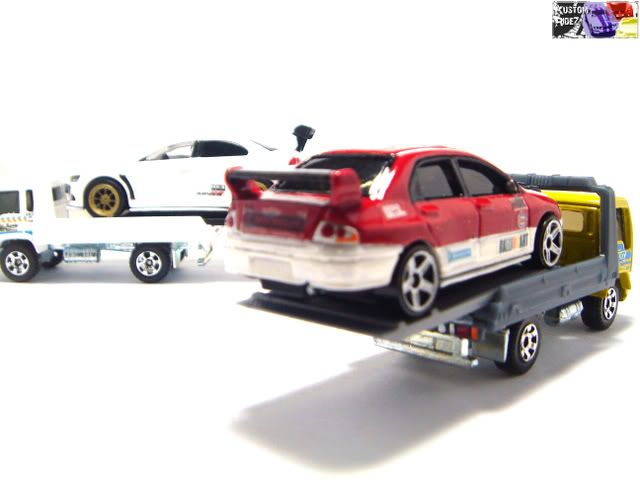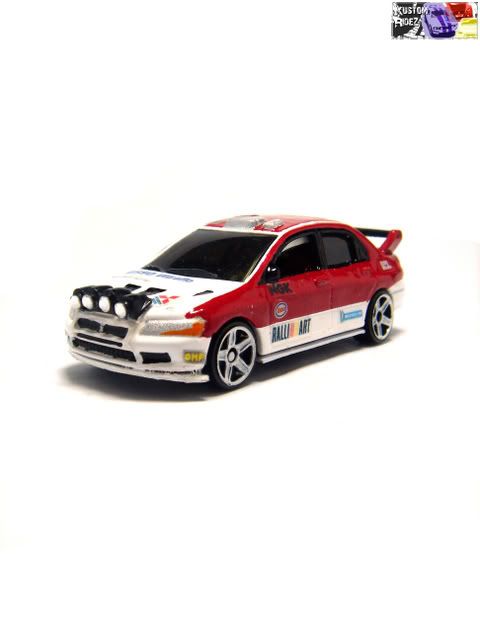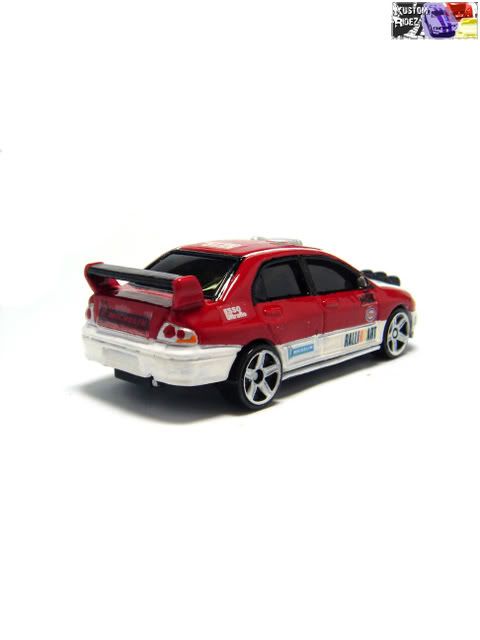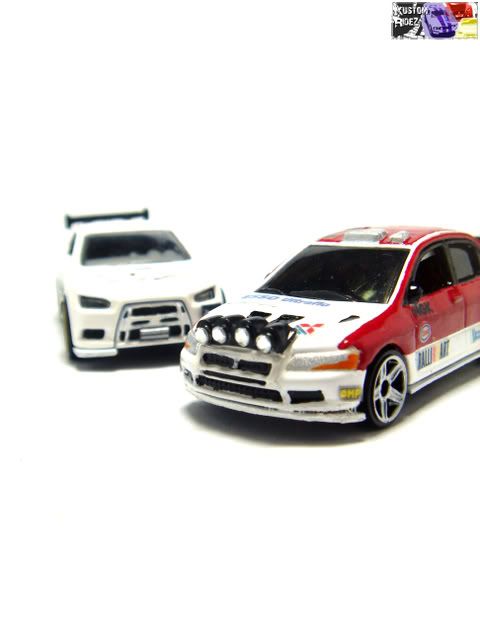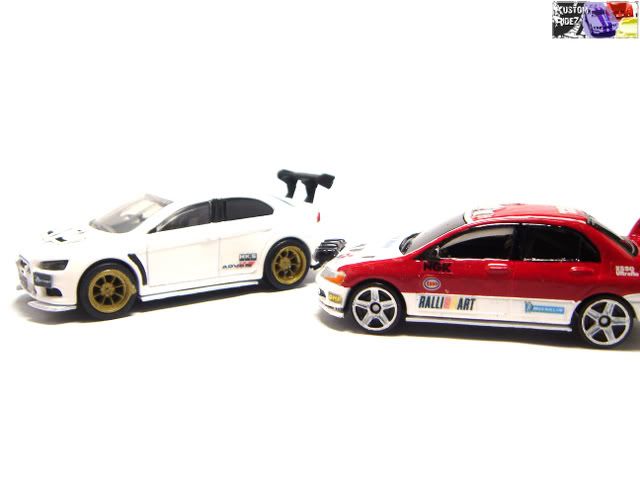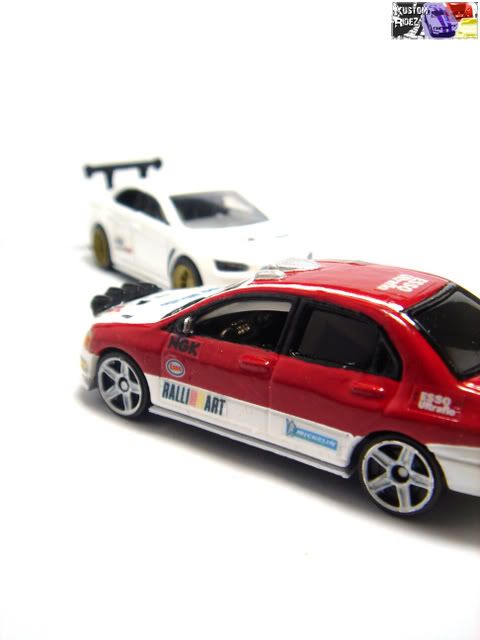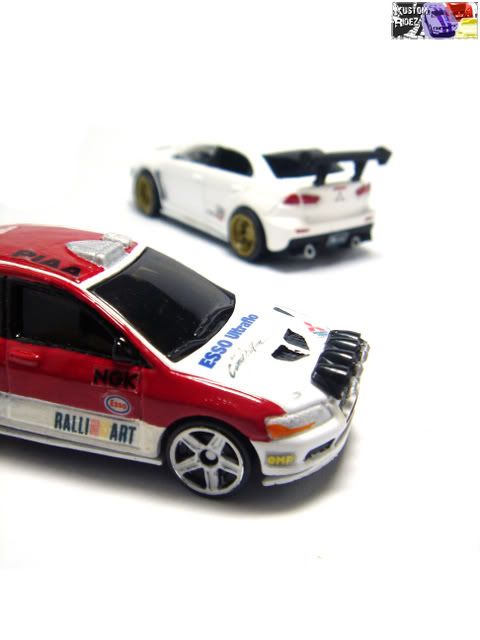 I have to apologize since there are no process and work in progress photos for this custom. Feel free to drop a comment or leave a question and I will gladly answer!
Happy New Year 2009, from me at Gee's Garage!