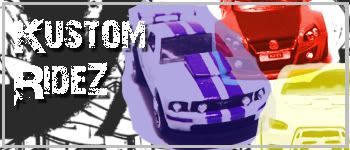 It's been another long hiatus, but I have been travelling a lot and also helping out the very first Hot Wheels Club Malaysia (HWCM) dinner and custom competition! We had some massive fun during dinner and also judging the custom competition with my friends danielh and enyomic. Kudos to HWCM!
Okay, back to the topic. This custom was made for cham2020, as he suggested an exchange custom. We will both do a Lamborghini Murcielago custom and then we will swap once we are done. He has completed his custom ages ago, whereas I just finished mine today. Sorry bro!
The highlights of this custom would be the wing from a Lotus Esprit and the front bumper from a Lamborghini Gallardo. This casting of the Murcielago was when it still had the old-fashioned bumper and nowadays the intakes in front are slightly more squarish, ala Reventon. This is evident in the Murcielago LP640, Gallardo LP540/4, F430 Scuderia.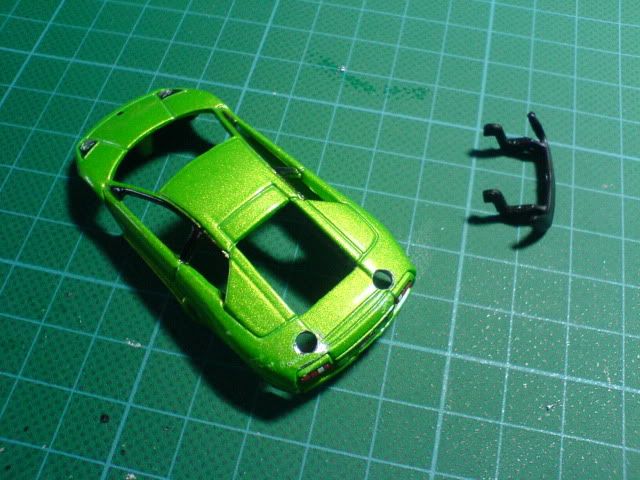 Holes drilled for the wing.

Erm, this part is rather embarassing. Unfortunately, I have accidentally wiped out the other production photos for this custom. I thought that I have saved them somewhere, but turns out I didn't. Many apologies! : ( Do feel free to ask me any questions, as usual, and I will try my best to get back to you.
So, fast forward to the completed photos then! The custom Murcie is pictured together with a hauler, the original card and cham's exchange custom Murcie that he has completed and sent to me.
Cheers! : )