This post is my blog's 50th post! And it is quite fitting that I announce that there will be a new segment in this blog.
It is called Kustom Method.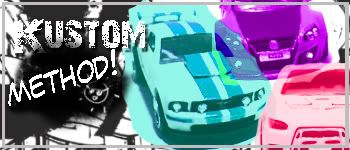 What is it?
Well, since I have started customizing die cast cars, I have used
other customizer's blogs
as guidelines to customize the cars. They do serve as a good guideline, but they do not answer many questions that I face along the way. This is not saying that the other blogs lack information, but I believe that with each car customization comes a set of unique problems faced along the way.
So, you still have not answered the question. What is Kustom Method?
Okay, okay. You will have noticed how I post my customizations now. A work in progress, then a blogpost showing the whole process and final outcome pictures. In between there will be a big gap where you will be waiting to see the final outcome of the customizations. So now, Kustom Method will be a set of blogposts showing my progress in the customizations. Also, it will list out any problems I faced along the way together with the solutions I adopted. With this, I hope to cover all bases in terms of providing answers to questions related to customizations and also serve as a more in depth guideline/resource for new customizers or people just interested in finding out how customizations are done.
Hopefully you are quite clear by now. :-) Okay, so as you probably have guessed from the header that I will be debuting this segment using a Honda Civic Si. If you did, then you are right! I will be customizing a Honda Civic Si for a friend and his car will be the first to be used for this segment. Ironically, the Honda Civic Si was my first customization under the Kustom RideZ segment. :-)
Of course, along the way if you disagree with anything or have any questions... just drop me a comment or leave a message on the chatbox.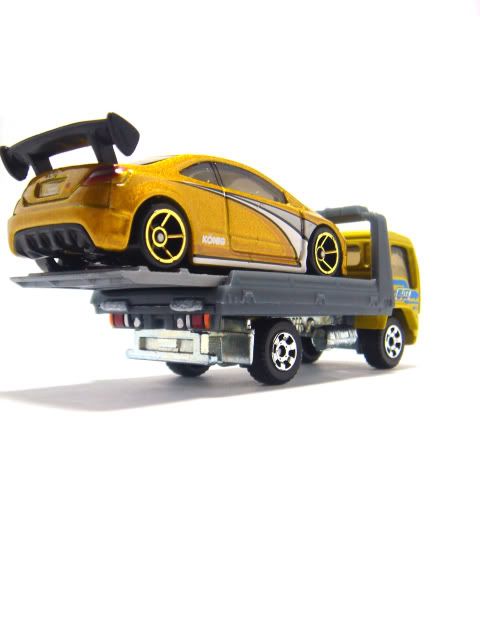 Next post:
Disassembly