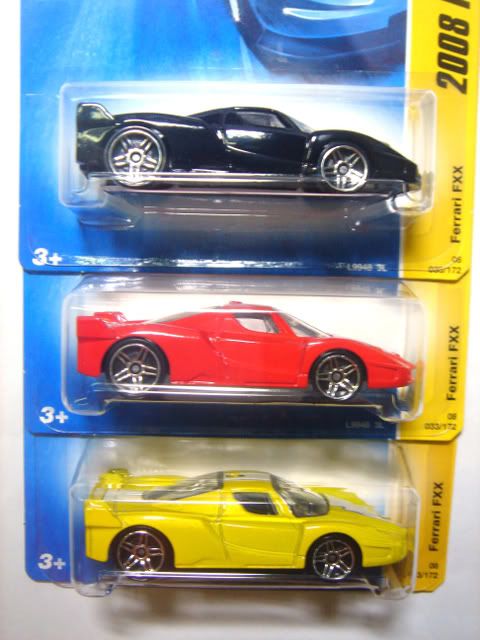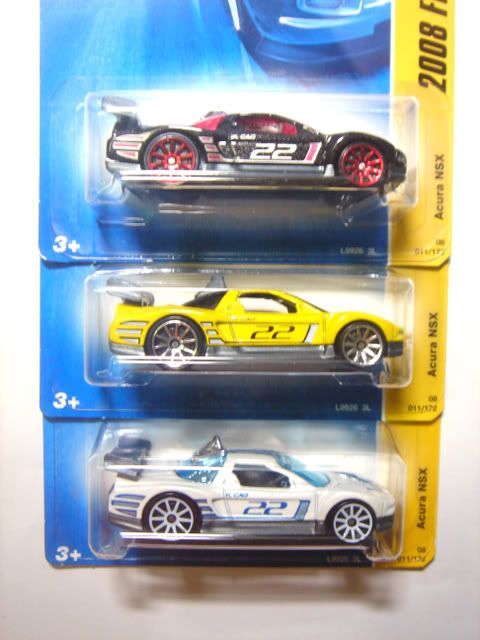 With the recent wave, I managed to complete my 2008 FE FXX and NSX sets. Yellow variants of both models came in with this wave and I'm glad it did, so that I don't have to look overseas to get it.
The rest of the FXX and NSX variants were products of my own hunts, with the exception of the white NSX which was purchased off a LYN forumer when I just started collecting back in July. With the year end reaching, I should also be completing my 2008 sets. However, due to the slow wave that we normally get here, it will mean that some sets will be incomplete or that I will have to source it out overseas.
Meanwhile, do enjoy these pictures!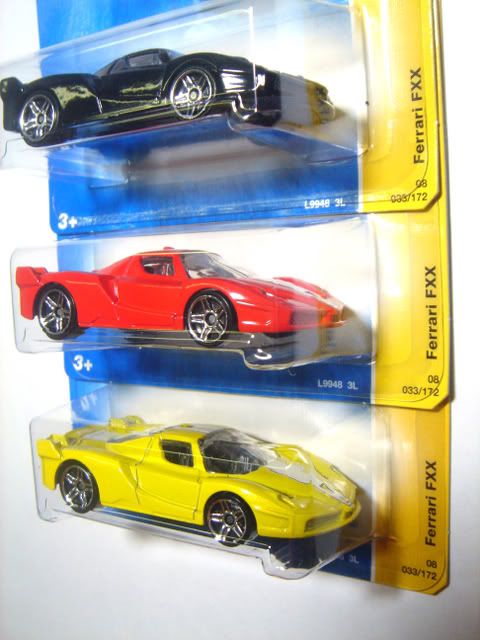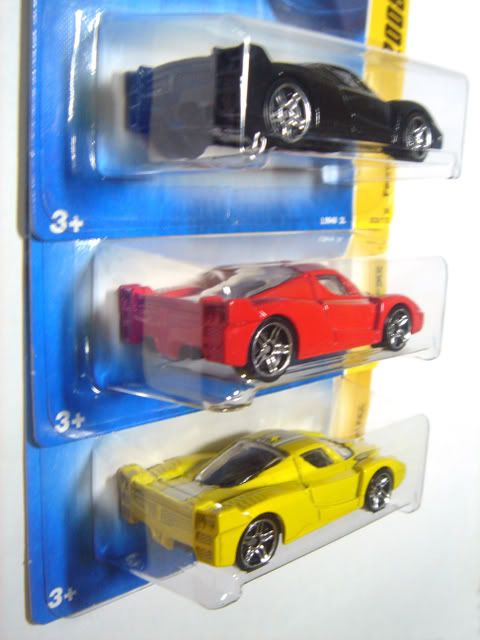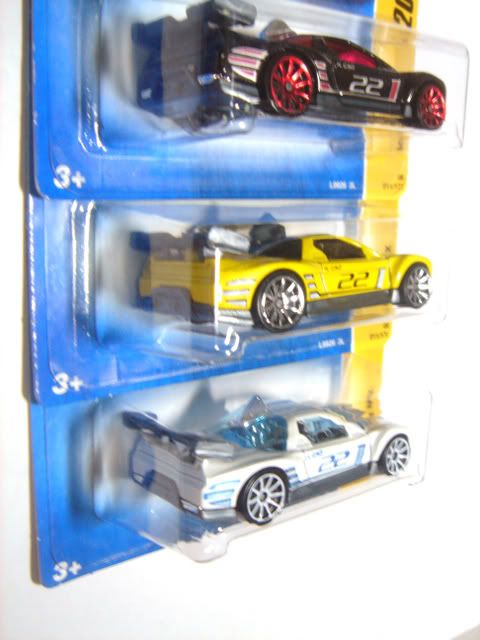 Hot Wheels like releasing their colour variants in sets of 3, don't they? So I collected my FXX variants in sets of 3 too, hee! Well, I'm keeping them and using it as trade items in the future. Or maybe I'll just give it to a friend, who knows? :-P
FXX anyone?