After receiving some feedback for my last custom, quite a few have commented on the decal of the VW Golf. Words on a black box, they don't work. So I set about redoing the decal for the VW Golf, which did not take long but it looks much better now.
Some pictures below, thank you for the feedback on my customs guys. Keep them coming! :-)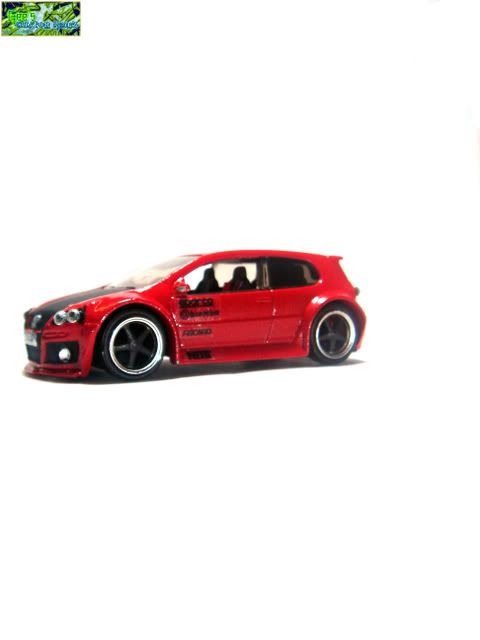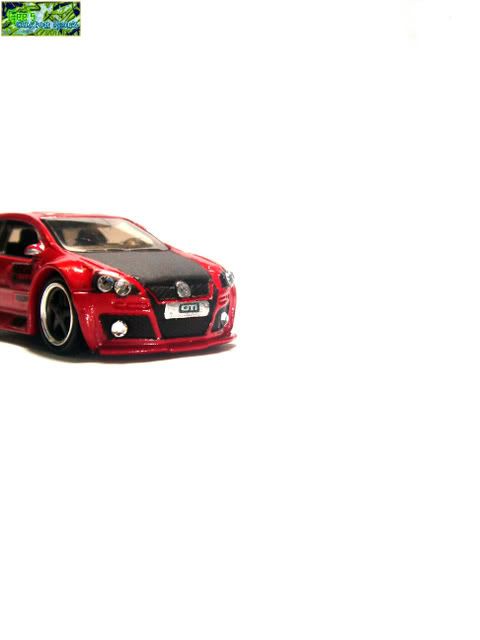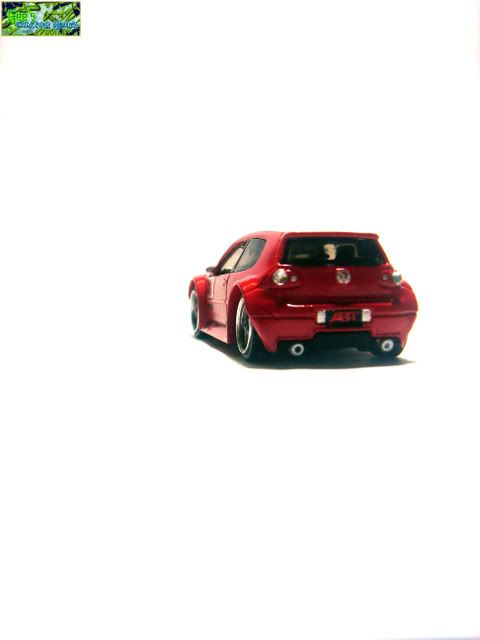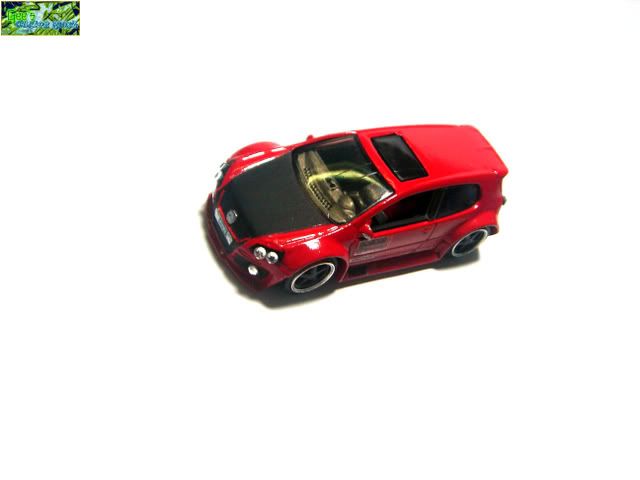 Waaaait! What happened to the Evo X that you guys voted to be customized? Don't worry, its still in the works. Here's a preview to my progress thus far..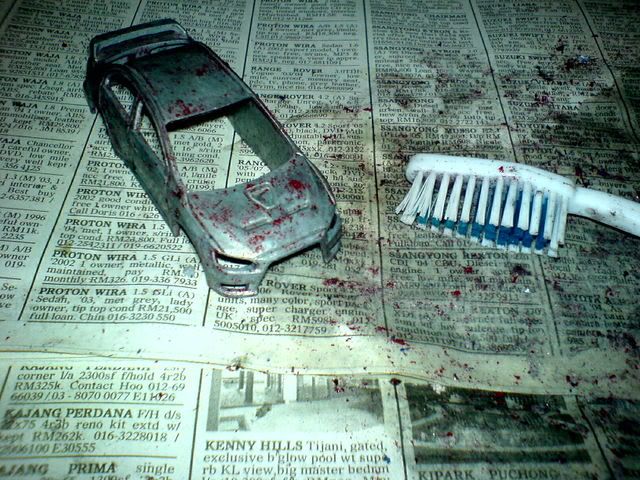 Do check back soon to see if its done! :-)