...from Vietnam! :-D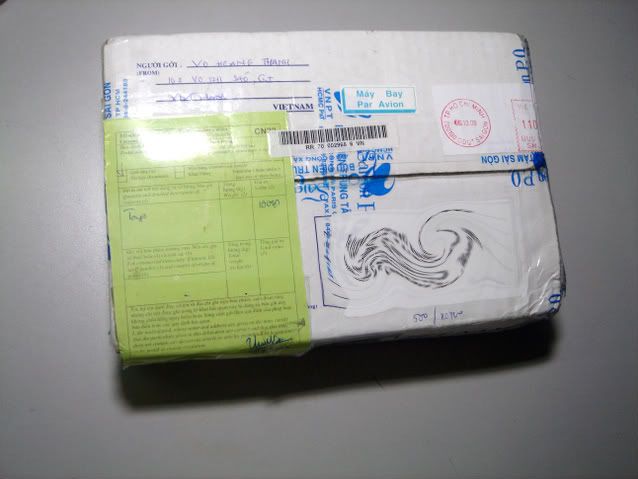 About two weeks back, I made a swap of die cast cars with Tom, a fellow die cast collector from Vietnam. We sent pictures of our die cast hunts back and forth, and then agreed upon a swap. I was very happy to see this package arrive! Since it was a deal with another collector, I made a new friend and got to know Tom better.
Unlike most of us who are mostly into supercars/sports cars; Tom is a unique collector, he concentrates on mainly the Jada ForSale Series and VW Bugs. I knew of him from another collector's blog, Yeo. Their respective blog links can be found at the end of this post and in the links menu on the right.
Tom is a collector at heart, throughout our dealing discussions he never compared prices too much between one item to another. We posted on the same day, I'm glad he received the items one day before I did. Oh, and after he received my package, he was worried until I received his package. Thanks for everything Tom, I appreciate it. I hope you are happy with your items sent to you! :-) Also, sorry for misspelling your name on the package and making you search in the post office for an hour. Felt so bad, sorry Tom. :-(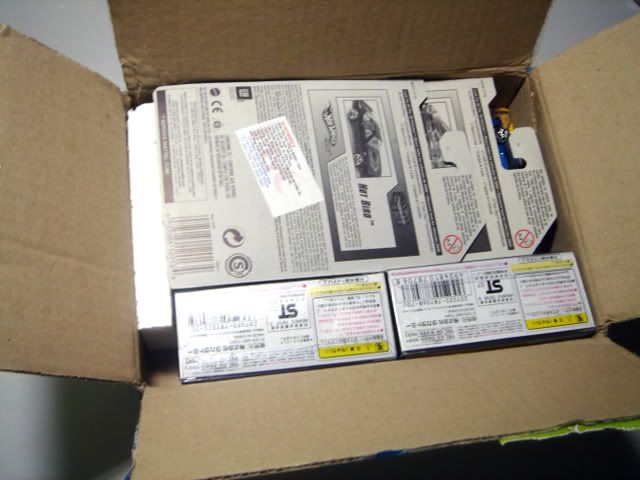 The contents of the package will be covered in a future post, till then! :-)
Tom's diecast blog:
A Saigonese Toy Cars Collection
Yeo's diecast blog:
Toy Cars Collector Malaysia